We are a fully qualified Plone agency as it is our CMS development platform of choice since 2004.
This CMS is among the top 2% of all open source projects worldwide, with 340 core developers and more than 300 solution providers in 57 countries. The project has been actively developed since 2001, is available in more than 40 languages, and has the best security track record of any major CMS.
It is owned by the Plone Foundation, a not-for-profit organization, and is available for all major operating systems.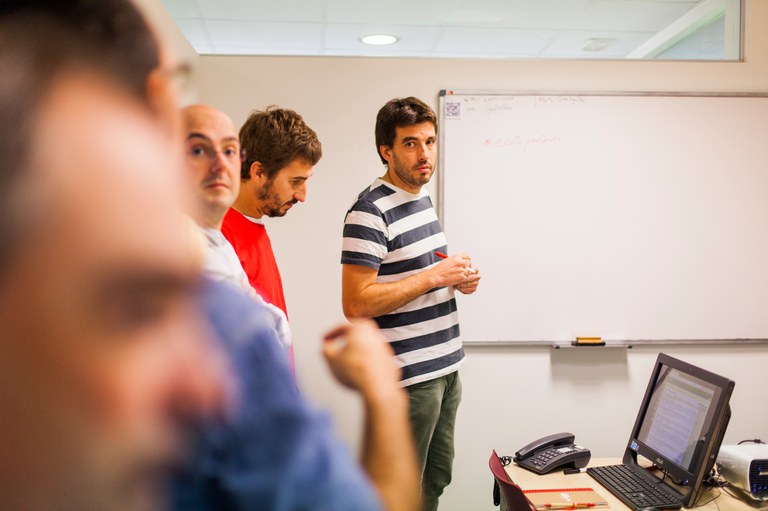 plone.org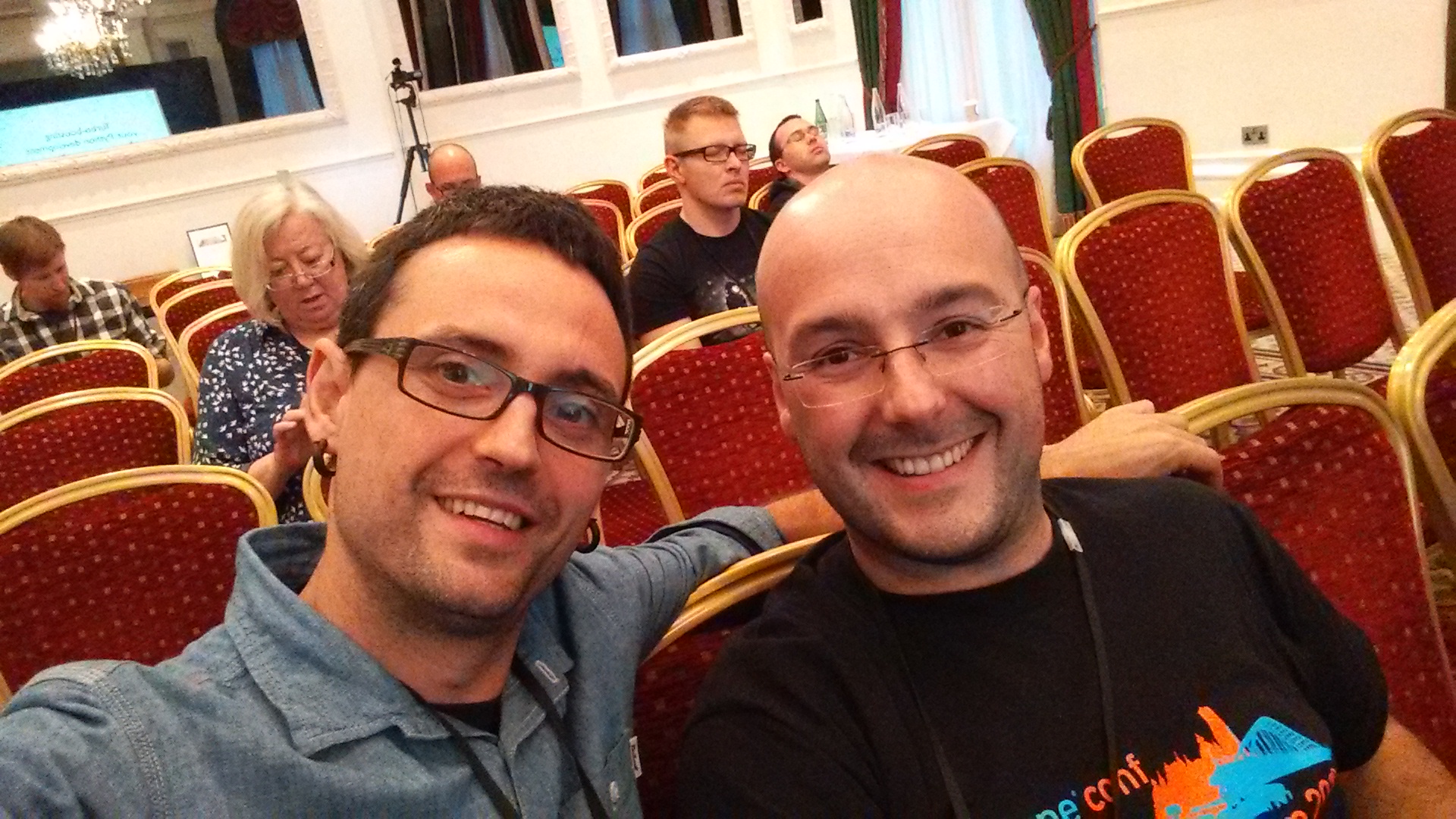 Plone and CodeSyntax
Working with Plone since 2004
More than 100 websites developed and running
Experts in multilingual sites. Based in a bilingual area (Basque Country in Spain)
Active code contributors
Extensive experience in eGovernment: UdalPlone and PloneGov.
Plone learning