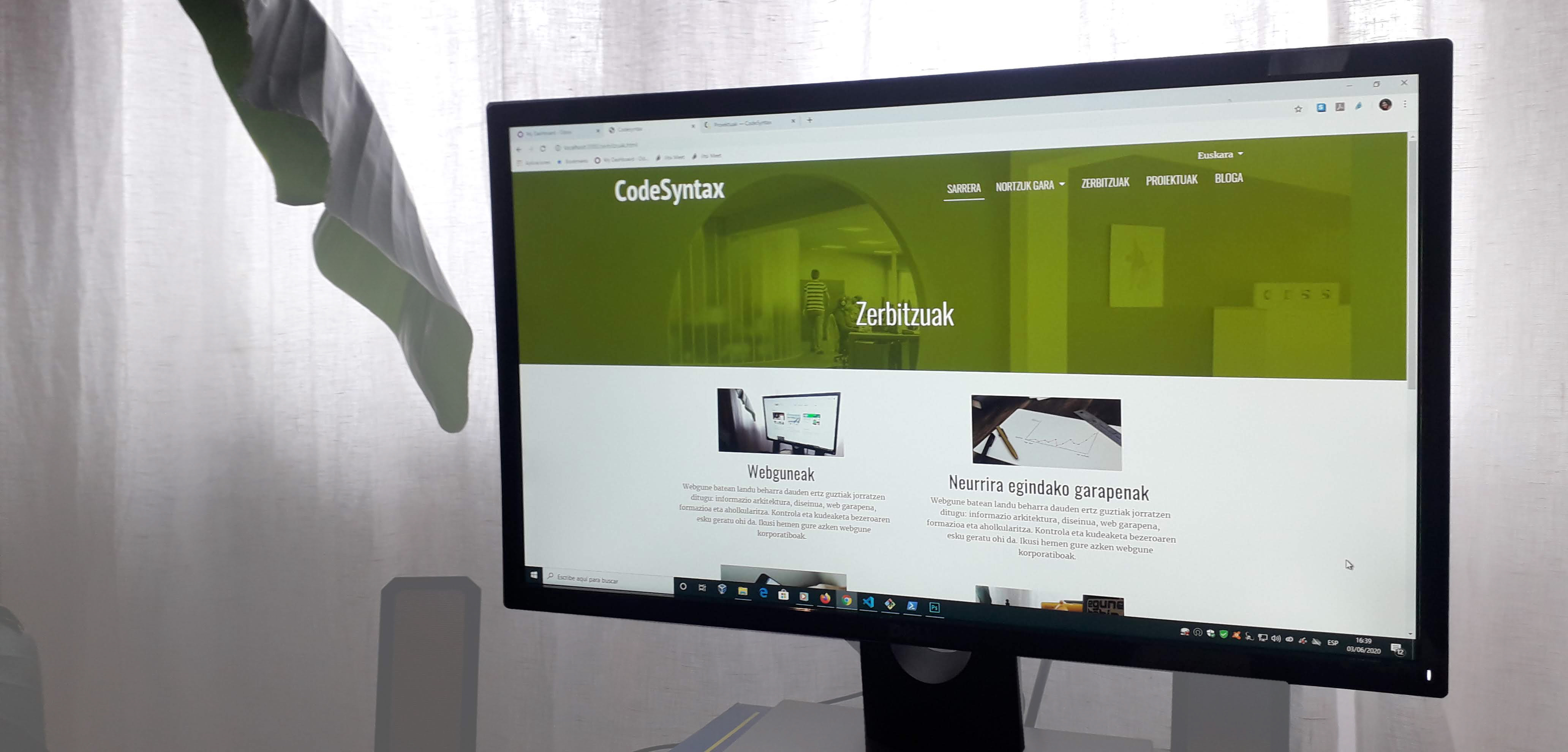 Websites
Information architecture, design, web development, training and consulting. Turnkey Internet projects.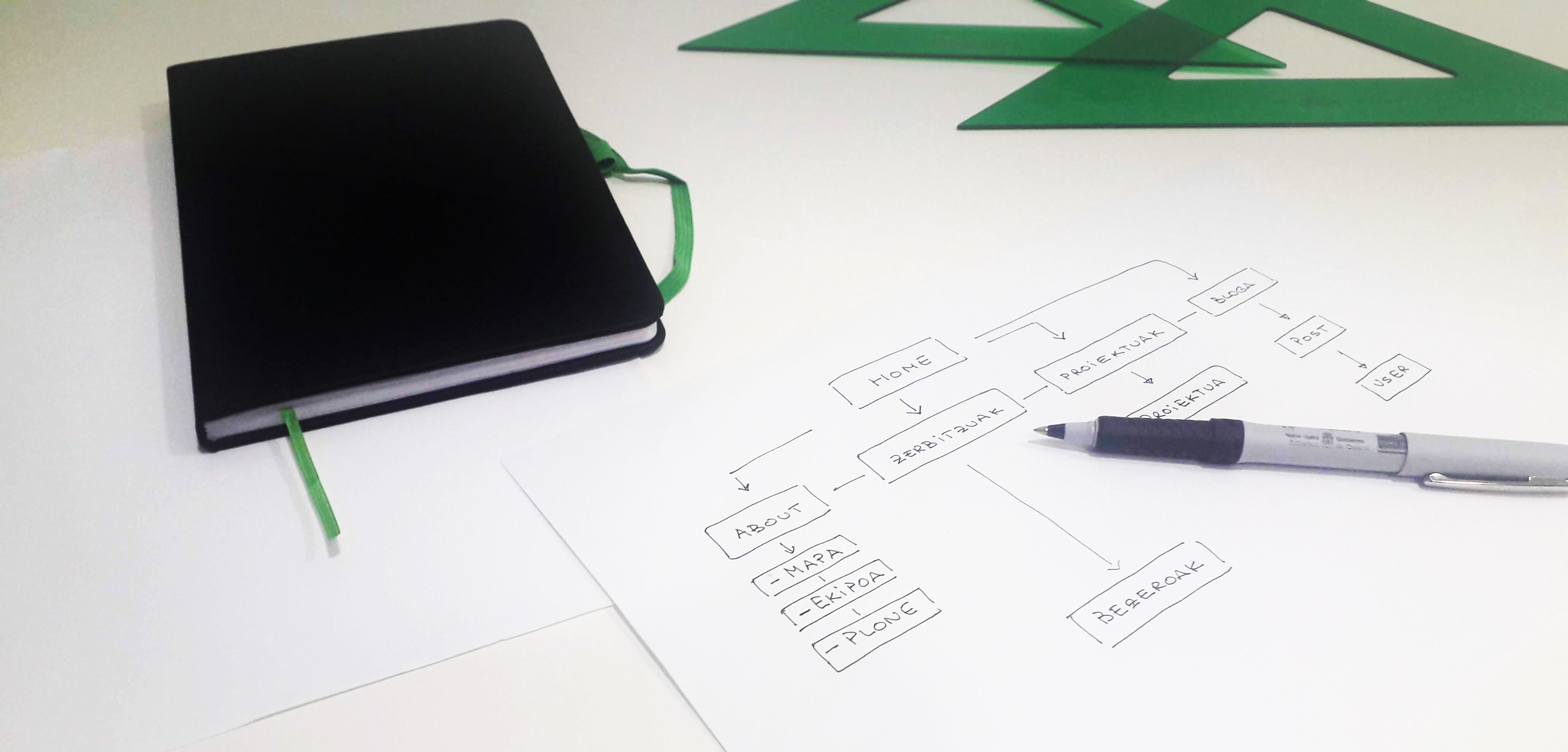 Custom development
A complex web tool, a booking system, a video database, an internal management tool, ... whatever you need, we can make it.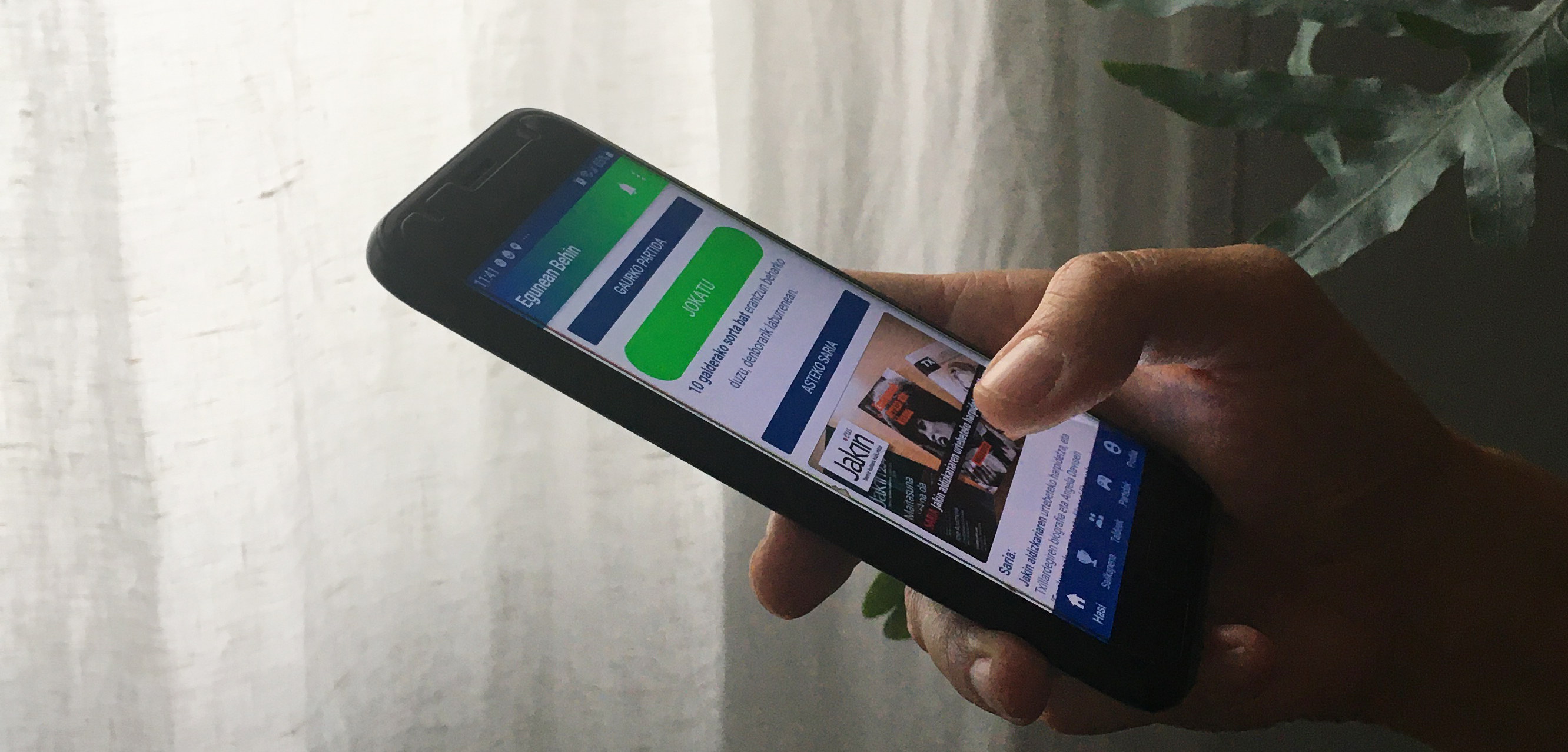 Mobile apps
Mobile first, PwA, apps for Android or iPhone, ...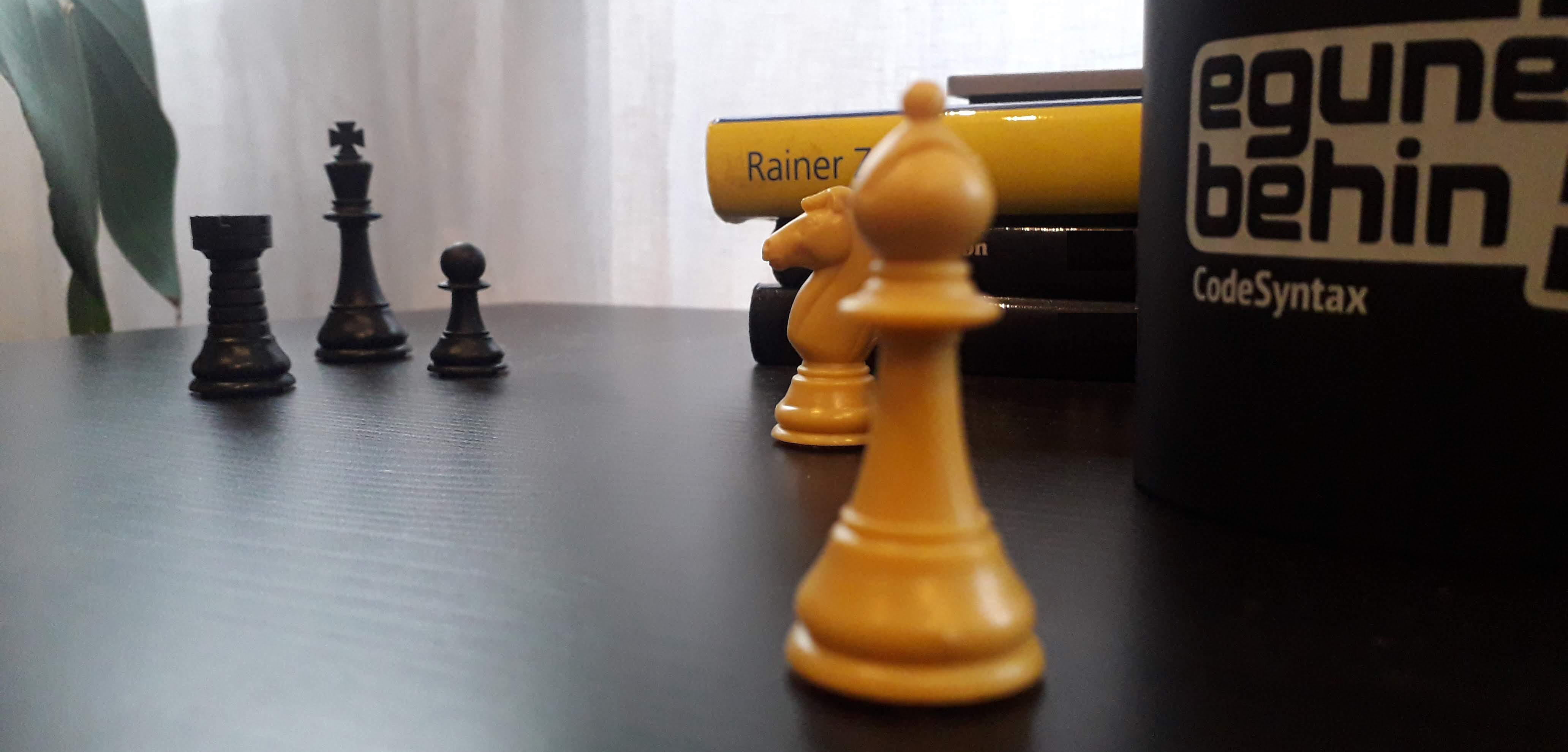 Strategy
What can your company do on the Internet? We help you make the most of the possibilities that the Internet offers, including SEO, email marketing, etc.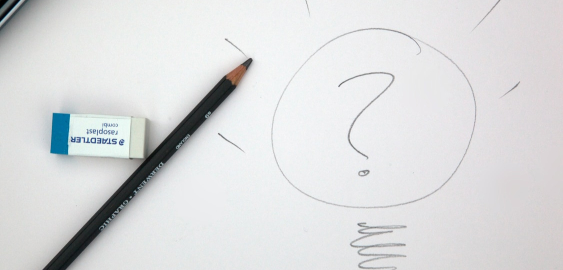 Internet marketing
Positioning (SEO), email marketing, microsites, Google Analytics, etc.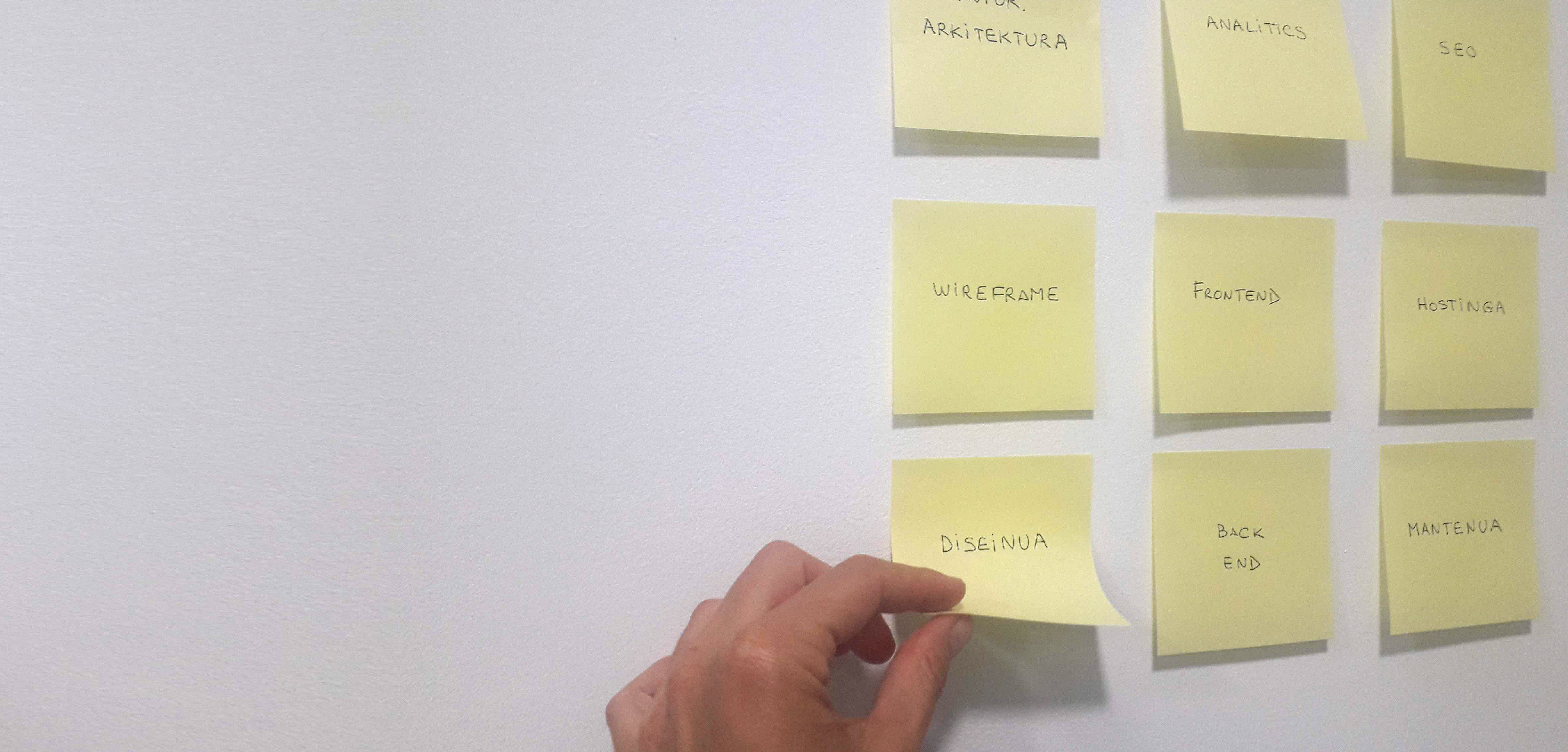 Innovation
Open data, Smart City and Smart Factory projects, Big data, R&D projects, and more. Management tools, Intranets, news aggregators, etc.