CodeSyntax going to Plone Conference 2011 at San Francisco
The 1st week of November we will head to California, to the PloneConf 2011 to be held in San Francisco. Mikel Larreategi and me, Lur Ibargutxi, will try to learn and contact with the community around several topics in the current development of Plone, our favorite open source CMS!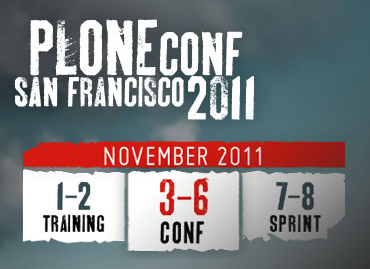 We are going to focus on five questions while at PloneConf.

We hope that there will be also time to hangout a little bit with the community and have some beers! We'll be tweeting as well from our accounts @Libargutxi (Lur) and @Erralin (Mikel).
You may be interested in these other articles