Adapt your website to mobile devices
We are getting more and more visits from mobiles everyday. Google knows it and keeps taking different measures to ensure an adequate browsing experience for our visitors. How does it do it? For example, showing mobile adapted websites above the rest.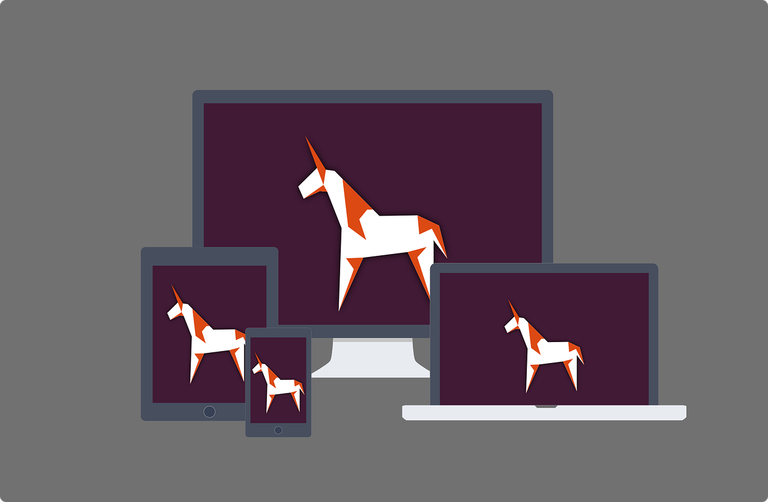 Last year Google began to better position websites that are tailored for mobiles. Now a second notice is lauched. Yesterday they announced that from May onward there will be more changes. These changes will provide  better positioning for mobile adapted websites, unlike for the unadapted.
We already wrote last year that Google was planning to do some changes in its search algorithm for mobiles, therefore, adjusting the websites for mobile devices was encouraged.
That announcement apparently was not just words and lots of websites saw how their positioning changed, and consequently, their visits. Some  have named this phenomenon and its consequences as Mobilegeddon.
On the other hand, Google launched another initiative to load pages on mobiles in a quick way: Accelarated Mobile Pages (AMP). Google really values Website Performance, something essential on mobiles. When will Google start to value AMP compatible websited on its algorithm remains to be seen.
So, what can we do now?
We still continue to give the same advices we were giving a year ago:
Contact us if you have any question.
You may be interested in these other articles