CodeSyntax at the 2022 Plone Conference in Namur, Recap
From October 10 to 16, the Plone 2022 Conference, has taken place in Namur, Belgium with 300 participants from 30 countries. Training, talks, sprint, whatever you want about Plone. But the annual conference is remembered chiefly as an excellent opportunity for the Plone Community to share new developments, discuss success stories, and continue to shape the future of the community. Once again CodeSyntax attended PloneConf with his team, 6 people of our Plone experts (Mikel, Lur, Nagore, Ion, Unai, Gorka) were in Namur.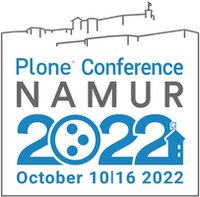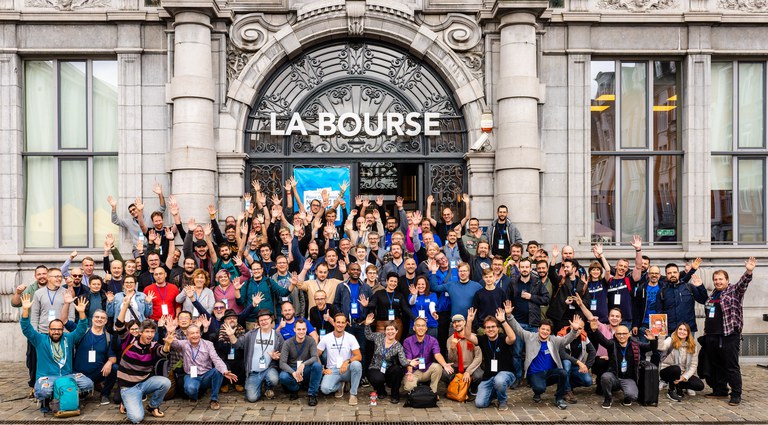 Plone is the free software of reference in the CMS market, content management systems. A powerful tool to manage websites made in Python. The annual conference is a chance for the Plone community to come together to share new developments, success stories, and the future of the community. Taking place over 9 days, the conference will feature training, keynotes, talks, open spaces, sprints, and social activities. 
The PloneConf or Plone Conference is a veteran event in which we have been in person for other years, both in Europe and on other continents.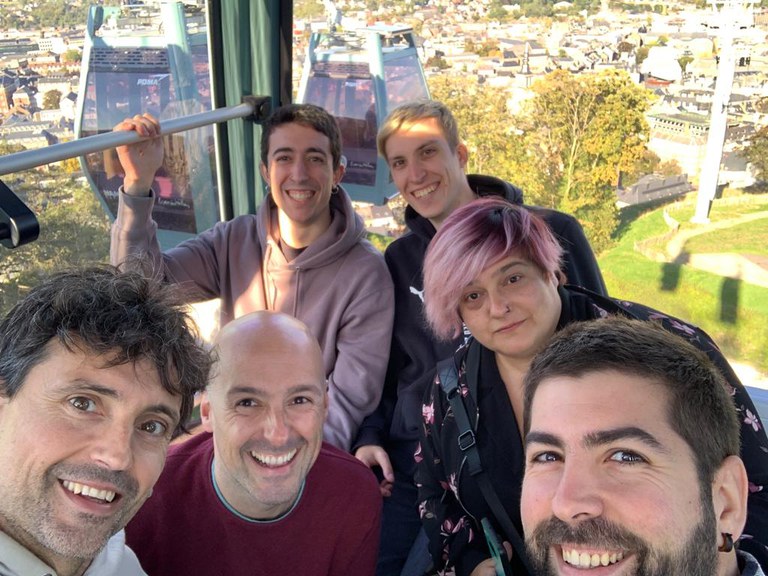 Contents, keynotes and talk highlights
The Plone 2022 Conference was a great community event, and consisted of:
60 presentations, 45 in English and 15 in French
Over 300 participants on-site and online
People from 30 countries all over the world
All videos streamed live and already published,
More info:  https://2022.ploneconf.org/
The three keynotes discussed the state of Plone and the impact of IT on ecological sustainability.
Over 40 other talks shared impressive use cases, Plone 6 gallery, technical revelations and demos, and much more.
The Plone Conference 2023 will be held at Basque Country, organised by CodeSyntax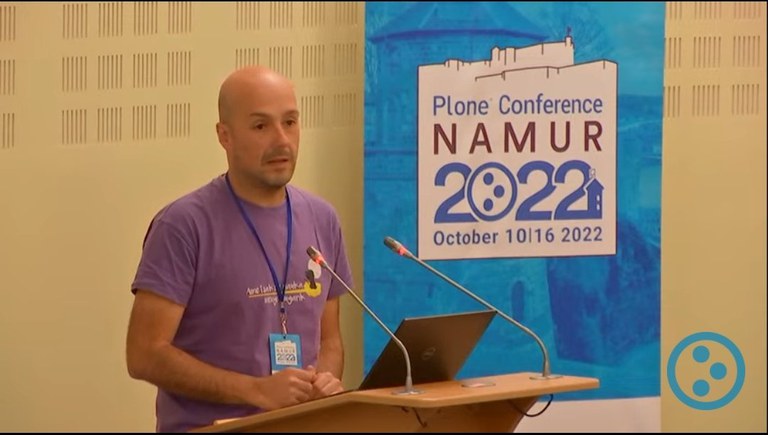 Once again CodeSyntax attended PloneConf 2022 with his team, six developers from the Plone/Volto team of CodeSyntax (Mikel Larreategi, Lur Ibargutxi, Nagore Ruiz de Escudero, Ion Lizarazu, Unai Etxaburu, Gorka Fernandez) were distributed in the conference sessions.
Mikel himself gave a talk about "How to deploy Volto sites automatically in non-docker scenarios", info and video-streamed available here. The slides used in talk are also available online
During the first day of the conference, Mikel also gave a lightning talk about volto-react-table-widget a widget for Volto that we have prepared during the development of the new Copernicus land monitoring service site for the EEA. The slides of the talk are also online.
And finally we announce that CodeSyntax will host PloneConf 2023 in the Basque Country. Many thanks to the Plone Foundation for your trust in us. It is a great challenge for Codesyntax 
More details to follow soon.
You may be interested in these other articles