PloneConf 2023: Calls for Sponsors, for papers, for trainers... now open
Ploneconf is the annual conference that provides the opportunity for the Plone community to come together to share new developments, success stories, interesting technical knowledge, and thoughts on the future of software and the community. The calls for Sponsors, presentations, trainers... are now open.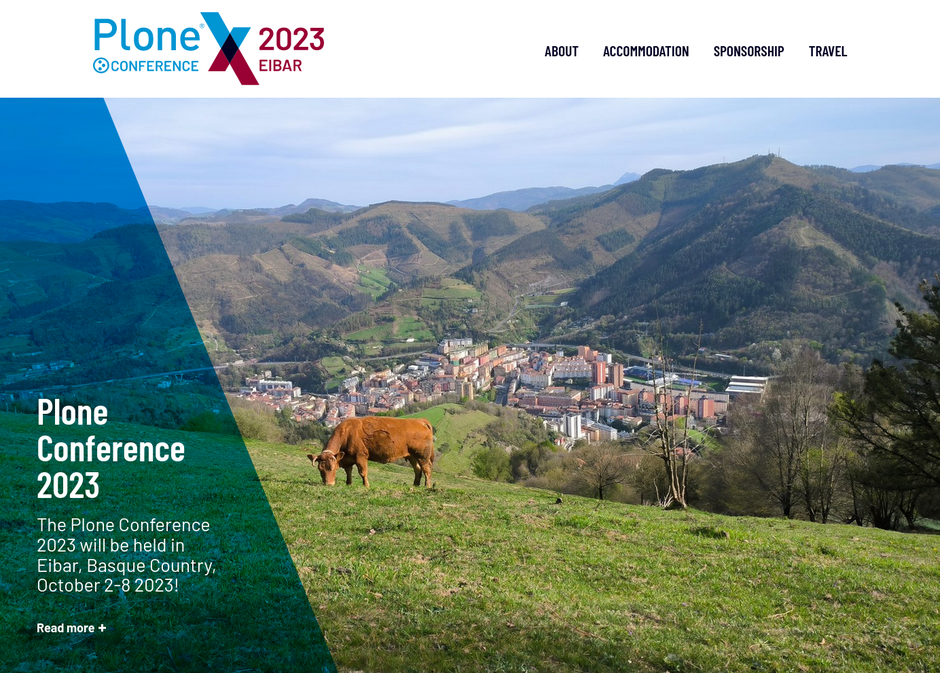 Sponsorship opportunities
The Plone Conference is the annual gathering of the Plone, Zope, Guillotina, Pyramid and Volto communities. We are proud to be the organizers of the 20th edition of this amazing event. We invite you to take advantage of one of our sponsorship packages to ensure maximum visibility for your company during the leading conference in the Plone industry.
We have several levels of sponsorship that will provide you with different benefits.
If you want to sponsor the Plone Conf 2023, please check the sponsorship opportunities here, and fill in the form to contact us!
Call for papers opened!
You can already submit your talk for the Plone Conference 2023, organized by CodeSyntax and Plone Foundation.
Plone, Zope, Volto, tech talks, case studies, project management, process improvement, open-source, design, and community are some very valuable talk topics.

Call for trainings
In the previos conferences we had a lot of quality trainings covering topics like Volto, Plone development, deployment, migrations...  Of course, we still welcome new ideas and especially more trainings! 
More information about the call for trainings here. All contributions to the training or documentation are very welcome. More information on how to contribute to the training and documentation (plone 6) can be found at: Contributing to Plone Trainings Documentation
Hope to see you all at the conference!
You may be interested in these other articles